Eiteljorg Education Hub
Resources for Deeper Understanding
The Eiteljorg Museum: Who We Are and What We Do
The Eiteljorg Museum tells diverse and inclusive stories of the Indigenous peoples of North America and the peoples of the American West. Through artwork, exhibits, educational programs, experiences and deep-rooted relationships, we strive to break down barriers, dispel pervasive stereotypes, and create a welcoming, inclusive space for all.
How Can We Teach a More Inclusive Story?
Native peoples, like all peoples, are the authority about their experiences and stories. When seeking out material to include in your classroom curriculum, scout event, or after school program, look for resources written and produced by and in collaboration with Indigenous peoples.
Challenge the standards and traditional curriculum if necessary. Include contemporary voices in your curriculum to ensure students understand that Native peoples are a vital part of our communities today and are a part of our shared future.
What Is The
Education Hub?
Resources, Videos and Lessons
Here you will find a variety of materials pertaining to work in the Eiteljorg Museum's collection. Lessons and videos have been designed in collaboration with Native artists whose work you will find in the museum. Look for three themes to emerge – relation, continuation, and innovation. These themes form the foundation of the museum's exhibition Expressions of Life: Native Art in North America, and will help you frame discussions with students. You can use the online resources independently in any order, as part of a visit to the museum, or on your own.
The Eiteljorg sits upon the lands of the Myaamiaki/Mihtohseeniaki (Miami), Bodéwadmi (Potawatomi), Lenape (Delaware), Shawnee, Kiikaapoi (Kickapoo), and Peouaroua (Peoria) peoples. These lands have been a site for trade, gathering, and kinship for all of these Peoples. We are indebted to them for their stewardship of the land, plants and animals over many generations past, present and future.  We acknowledge all other Native/Indigenous peoples forced through these lands by the United States government. The lands of the Eiteljorg Museum and Indianapolis, Indiana, are and will be Native lands first.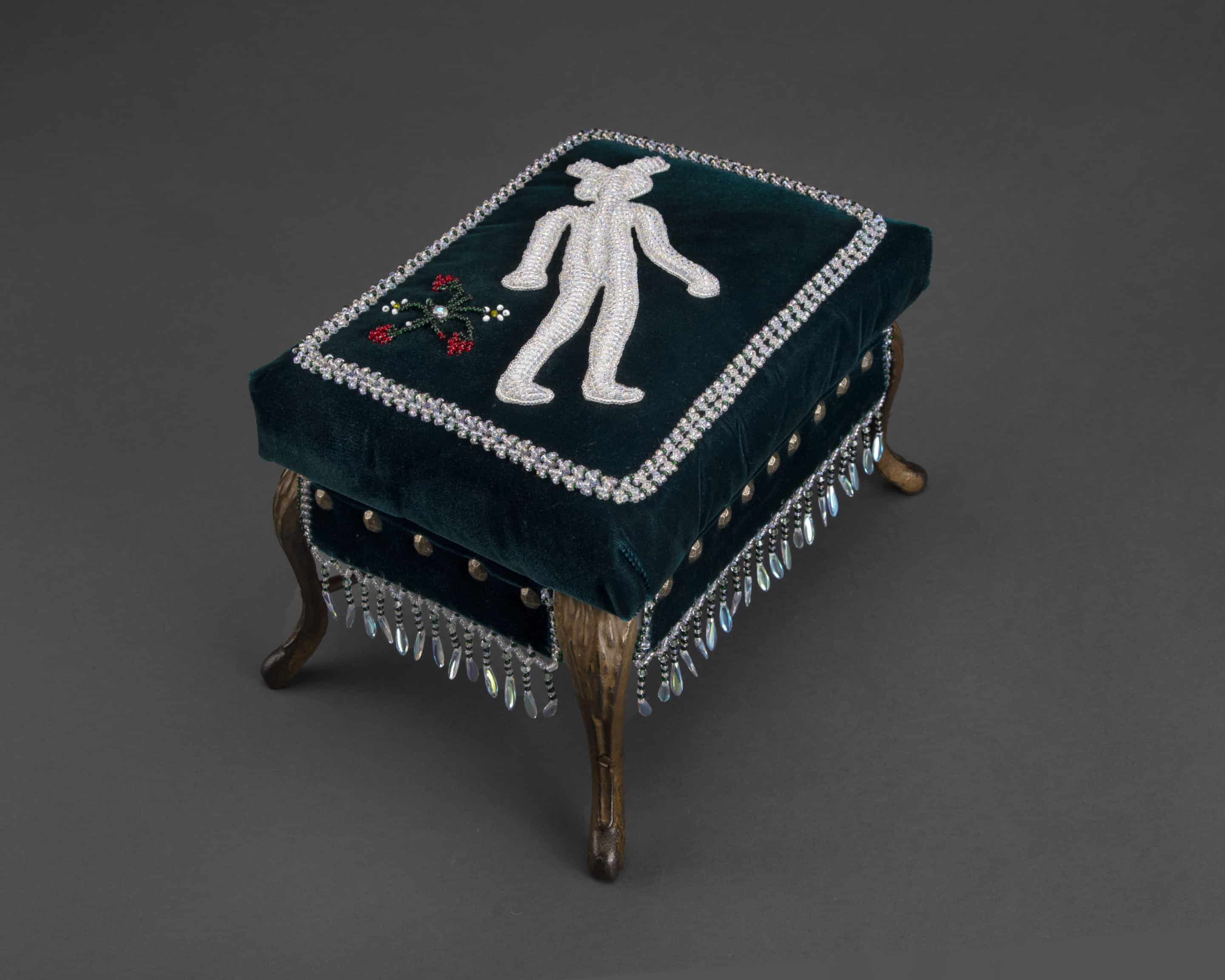 Visit the Eiteljorg Museum
From our permanent collections of Native and Western art to special exhibits and events, see everything the Eiteljorg has to offer.